BLOG
RIDGWAY CLINIC IN WIMBLEDON
Blog
Forget E3
check out our new digital tooth scanner!
April 9, 2019
The video games industry congregate at E3 every June to see new ideas and the latest gaming news. This year the big news was the release of the Xbox One X which will bring amazing looking graphics which is reviewed here.Our news (for us at least) is just as exciting! We have managed to get an itero scanner which allows us to take 3D scans of your mouth! The video below shows George explaining the scanner in more detail.It allows us to show any problems with your teeth in 3D and more importantly take impressions for most procedures without the need for any liquid impressions in your mouth.
read more
CHILDREN'S ORTHODONTICS IN WIMBLEDON
WHAT YOU REALLY NEED TO KNOW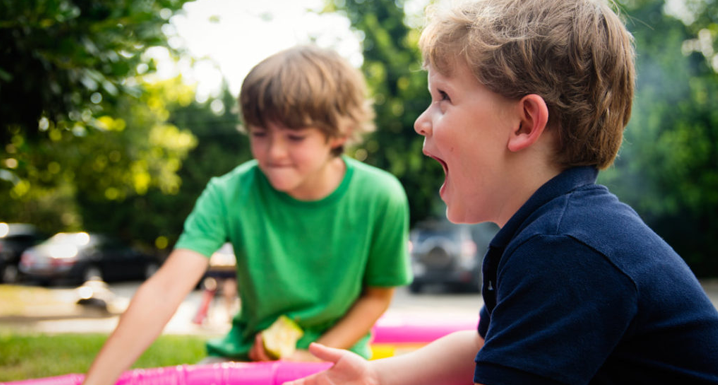 April 9, 2019
Children's Orthodontics – What You Really Need To Know!
There are a few reasons why it might be necessary for your child to have orthodontic treatment. Common reasons for the need to correct teeth include:
Interceptive treatment to simplify later treatment as the baby teeth leave and the adult teeth grow.
Growth modification- using your child's existing growth pattern to improve size and shape of the jaws
Crowding of teeth
Difficulty in adult teeth erupting into the mouth ( lack of space)
Correction of the bite to aid function
Essentially, it's about making it easier to eat, talk, function,clean and hold onto a beautiful natural smile for life!
read more
RECENT POSTS
ARCHIVES
CATEGORIES